Brake Service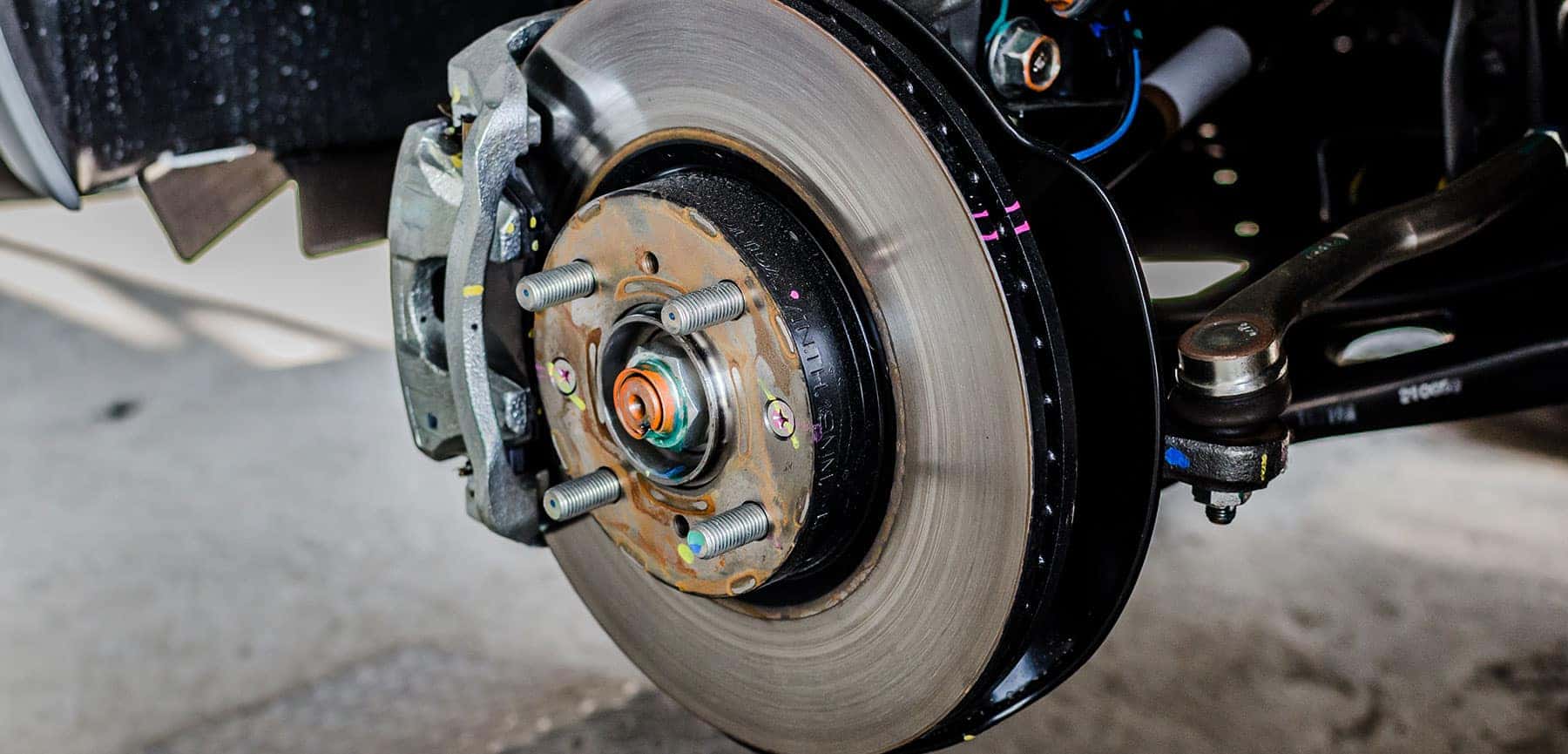 HOW TO TELL IF YOUR BMW NEEDS BRAKE SERVICE
When you bought your BMW, you made a significant investment. Your BMW is more than just a car, it's a luxury vehicle you'll want to keep around for many years. It's something you want to be able to enjoy at every turn, and it's something you have to take care of. That's why it's imperative that you continue returning to our BMW dealership in Douglaston, NY, for service down the road. Our expert service technicians can provide you with outstanding car care, anytime. This includes brake service, something you should complete routinely. You can check your vehicle's owner's manual to find out how often your specific BMW model requires brake service, but a good rule of thumb is to schedule an appointment every 12,000 miles. Of course, if there are warning signs that your BMW needs brake service, don't hesitate to bring it in.
You know your BMW better than anyone else, which means you know if something doesn't feel quite right as you're driving. Have you noticed your car pulling either to the left or right when you attempt to apply the brakes? Do you think it's taking longer to stop than usual? Is there all of a sudden an odd screeching, squealing or grinding noise when you apply pressure to the brakes? Then chances are, you have an issue, and you need brake service. The brakes are one of the most important safety features of your BMW, and it's crucial that they're always in proper working condition.
HOW FREQUENTLY DO I NEED TO GET AN OIL CHANGE?
BMW models are unique, and as such each model has its own standards and recommendations. For the best idea of how often to get an oil change, you should refer to your owner's manual. However, a good general guideline to follow is to get an oil change every 5,000 miles. Once you put another 5,000 miles on the odometer or right before you do, schedule an appointment for an oil change at BMW of Bayside
HOW TO RECOGNIZE SIGNS THAT YOUR BMW NEEDS BRAKE SERVICE:
You've noticed your BMW is pulling to either the right or left when you apply the brakes.
You're having trouble slowing your car down or bringing it to a complete stop.
There's an audible screeching, squealing or grinding noise when you apply the brakes.
The brake pedal vibrates when pressure is applied.
You've noticed a difference when you press the brake pedal, and it now feels soft or mushy, and goes straight to the floor.
The brake warning indicator light on your dash is on.
Schedule an appointment for brake service at BMW of Bayside today!