Oil Change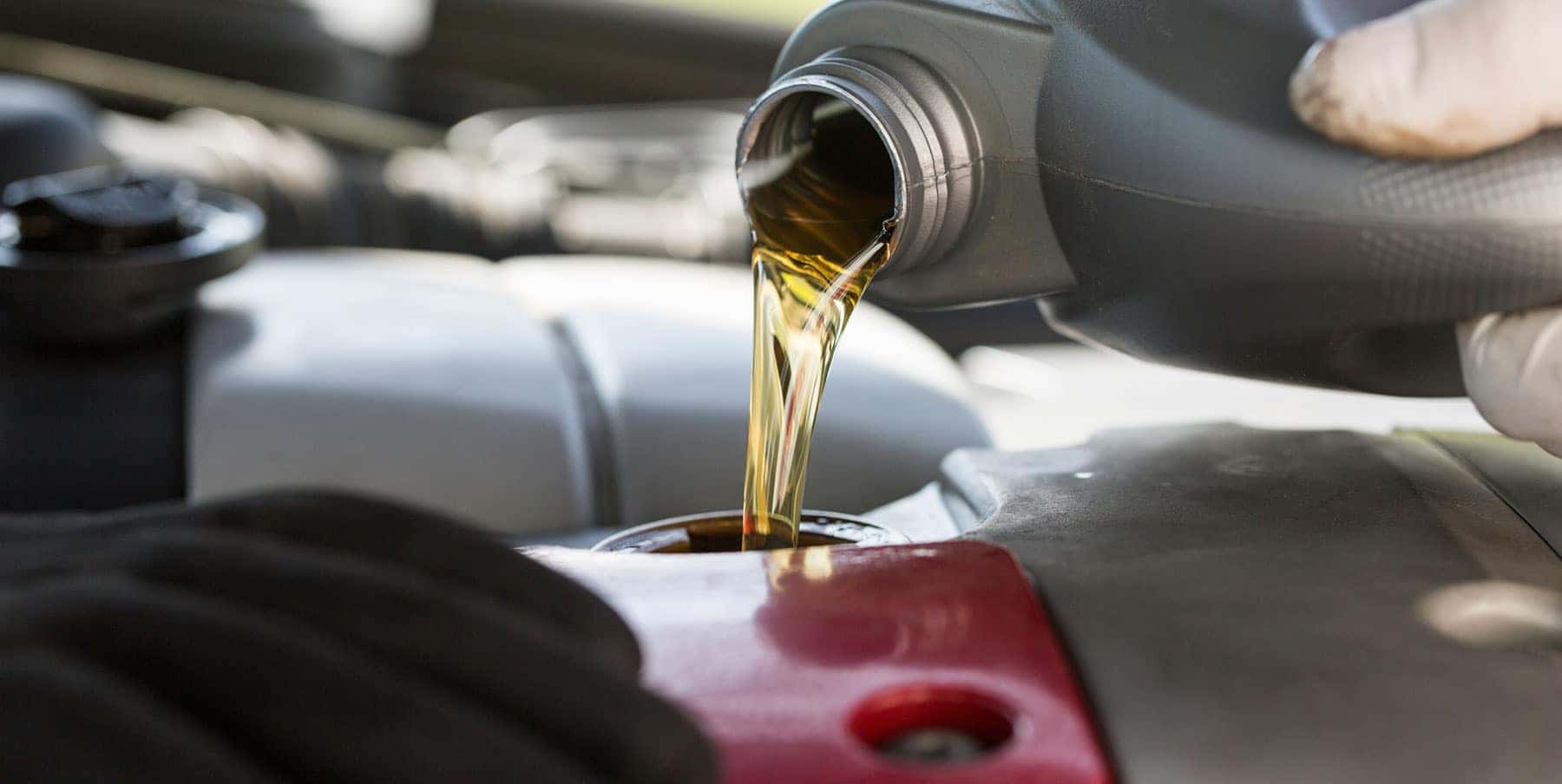 MAKE A BMW OIL CHANGE APPOINTMENT IN DOUGLASTON, NY
When you buy or lease a new BMW, you're making a significant investment into your future. This is a car you'll absolutely love, which means you'll want to drive it for many more miles and years. Protect the investment you make in your new BMW by giving it the excellent care it deserves: return to our BMW dealership in Douglaston, NY, for all your routine oil changes.
Whether you drive a BMW 3 Series sedan or an X model SAV®, you're driving a vehicle that contains a unique, finely tuned engine. Over time, the moving parts of the engine can rub together and cause friction, which will generate a lot of heat. The BMW motor oil we use in your vehicle greatly reduces this friction, keeping your engine cool while you take on Long Island's roads. The oil is a key factor of any car because it's what keeps the engine lubricated as you drive. You need to get it changed regularly, though, because over time dirt can build up. When you change your oil and filter, you're replacing the older, dirty engine oil with fresh oil that will continue to lubricate your car's engine. At our Long Island BMW service center, we work with all types of recommended oil for your car, including semi-synthetic, conventional and synthetic motor oil.
HOW FREQUENTLY DO I NEED TO GET AN OIL CHANGE?
BMW models are unique, and as such each model has its own standards and recommendations. For the best idea of how often to get an oil change, you should refer to your owner's manual. However, a good general guideline to follow is to get an oil change every 5,000 miles. Once you put another 5,000 miles on the odometer or right before you do, schedule an appointment for an oil change at BMW of Bayside
HOW TO TELL IF YOU NEED AN OIL CHANGE:
You drove the car for more than 5,000 miles.
You can smell burning oil.
The engine's oil level is low upon inspection.
The oil appears very dark upon inspection.
The oil change indicator light is on.
Make your appointment for an oil change at our BMW dealership on Long Island today!